Inglewood—
Austin, TX / Single-Family Home

The Inglewood residence is a single-family dwelling created for a client specifically interested in Mid-Century Modern design. The house was designed around existing trees, as well as future courtyards that transitioned from inside to outside through doors, windows and material connectivity.

Currently under construction...
To be completed in Fall 2019

/ 01

Materials chosen were based on the aesthetic characteristics of Mid-Century design by being natural, functional, affordable and simple with intent.


/ 02
Interior spaces were all designed with a direct connection to adjacent spaces, as well as exterior space and views.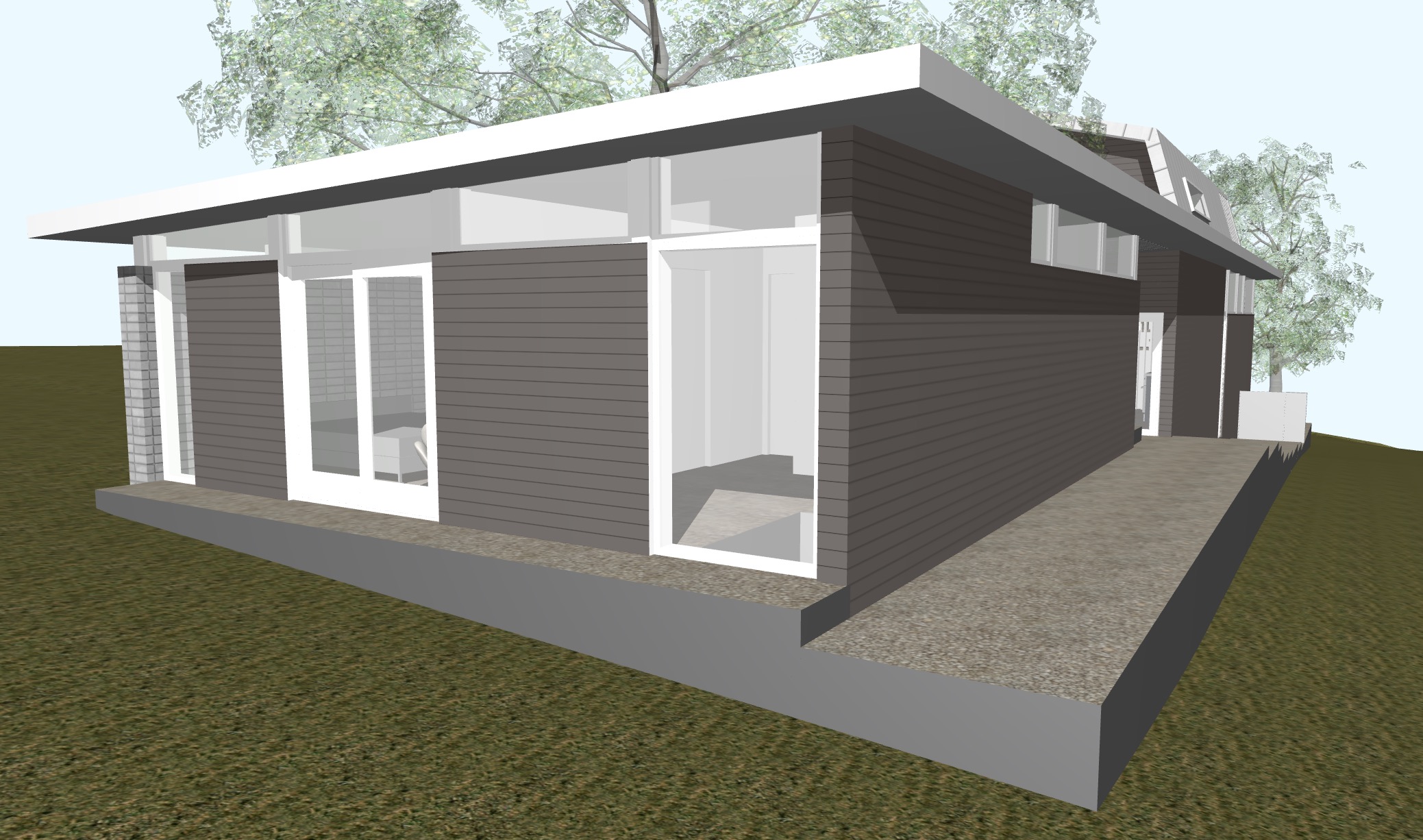 / 03
Sustainability was an important aspect of the entire building process, from sustainable site planning that allowed us to evaluate every portion of the site resulting in appropriate moments at every turn, to sustainable building methods which were designed and coordinated through construction to give the homeowner a healthy home for the lifespan of the building.
/ 04

Gardens were planned undulating portions of the house while attempting to leave no space undesigned.
Project Team—

Architect: Mark Odom Studio
Interiors: Mark Odom Studio

Builder: EcoSafe Spaces, Doug Cameron