Our Process—
No matter the scale or scope, every project we build follows a similar collaborative process: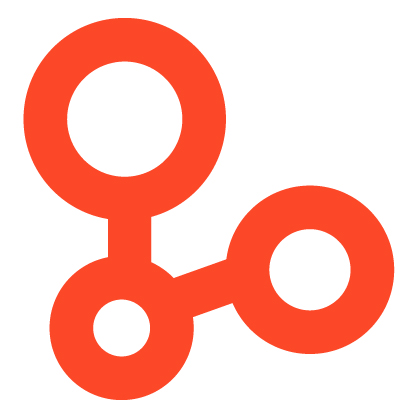 / 01

Connecting
Initial Meeting

Choosing an architect to entrust your project to is a major decision—it's good to know how our creative chemistry is before we start down this path together.
Contract

If we turn out to be a good match, we'll negotiate an appropriate project fee for our services.
---
/ 02

Listening
Discovery

With every project our goal is to fully understand the possibilities, constraints and most importantly your vision.
Only once we've uncovered all the details of the project can the design begin in earnest.

Feasibility

We can help you realize your project's full potential, determine how big or small a project will need to be to fit your property as well as discover potential pitfalls before we start drawing.
---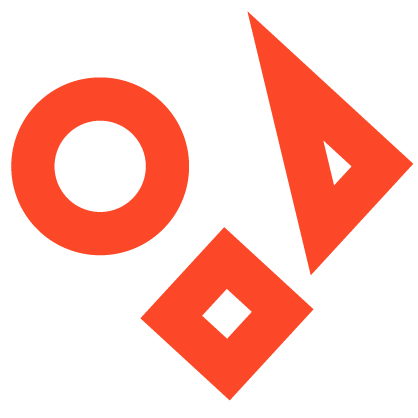 / 03

Interpreting
Design

After fully absorbing all of the project information, budget and schedule, and reviewing code specifics, we begin translating your vision into form while keeping an eye on budget and feasibility.

We may nail this on the first try or there may be a few rounds of creative explore as we zero in on the final design.
Detailed Drawings

With a final design in hand, we work up detailed drawings so that every element is thoughtfully considered.
---
/ 04
Realizing
Budget / Permits

Working with one of our contractor partners to uncover the construction budget and obtain appropriate building permits.

Construction Docs

When the design is ready to be built, we prepare the construction documents ourselves to certify all design decisions and details remain intact.
Oversight

To ensure the final design becomes reality, we work closely with the builder to coordinate all parties throughout construction.