Our Intention—

With each project, we listen, observe, and edit to produce architecture that embodies our client's desires and responds purposefully to context.


Our environments challenge expectations through form and space and an imaginative use of material. And whether it's a large complex of interconnected buildings or an intimate space in a private residence, every detail is thoughtfully considered to provide moments of delight and discovery.

---
Our Expertise—
(includes, but is not limited to)
---
Our Values—
Communication
The key to every successful project. In the end, it's not our building, it's yours.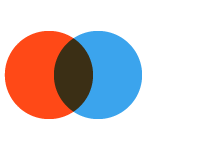 Collaboration

Everyone who needs to have input during the process is brought in from the very beginning.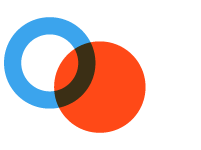 Transparency
No hidden fees.
No opaque reasoning.
Nothing squirrely.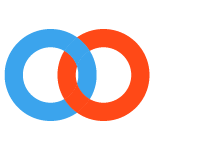 Integrity / Equity
In our community, our relationships,
our structures, and our creativity.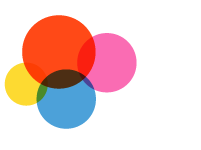 Creativity in Context
Every project is a new opportunity to push the boundaries of what's been done before while relating to it's context.
---