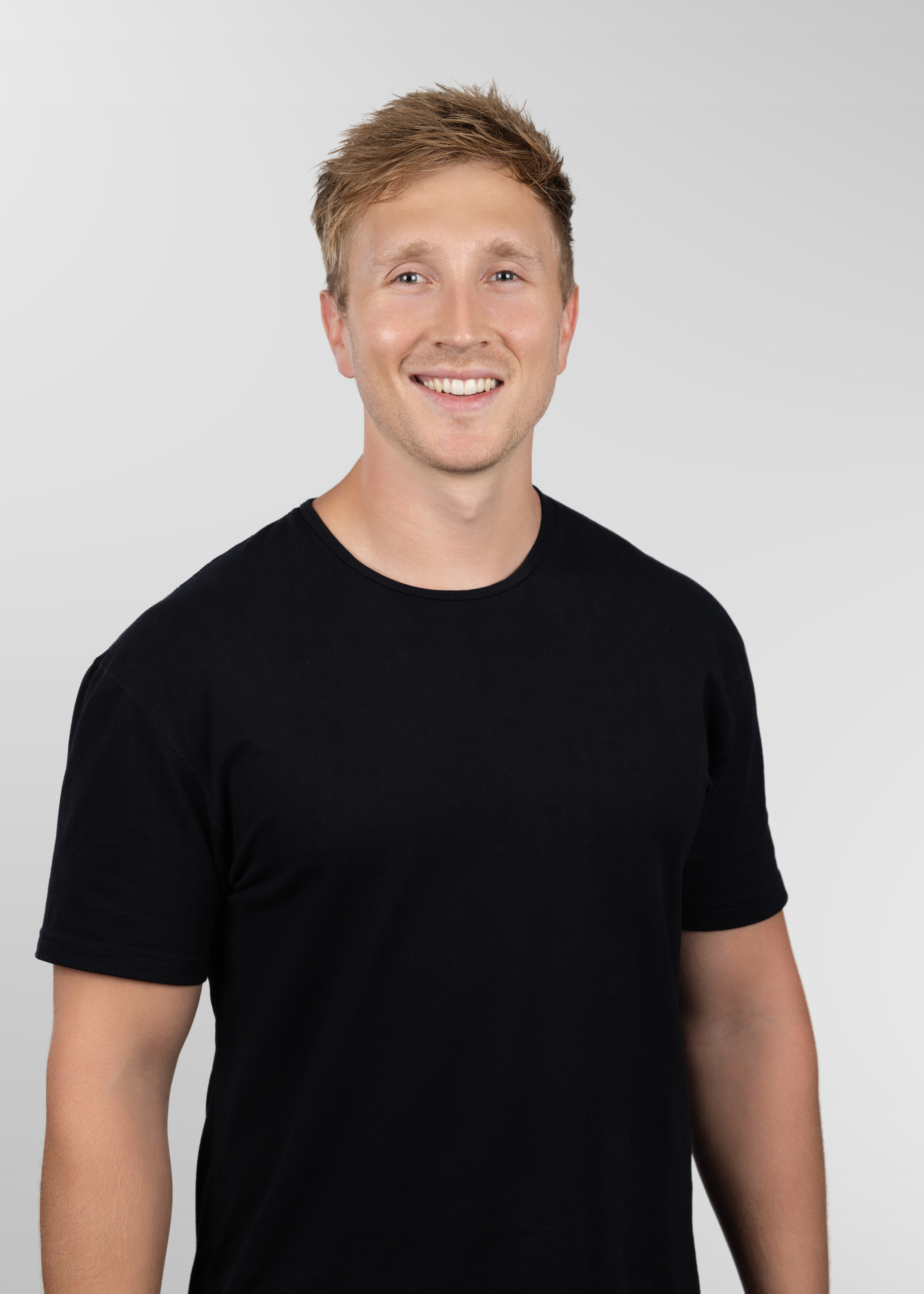 Which project with Mark Odom Studio are you most proud of?

—

The BKCW office building is one of the first buildings I noticed in Austin, due to my fascination with mid-century designs and adaptive reuse projects. It wasn't until a couple years after that I realized it was a m(ødm) project. I appreciate the project's authenticity - maintaining the original structure while breathing new life into the building with modern ceiling heights and an open layout.
Hobbies?

Fascinated by anything with wheels or an engine.

—

Favorite snack?

Guacamole


Can you list one space or structure that inspired you when you were little?

The UNF Student Union - A building I got to visit many a time during its construction and design.

—

How do you take your coffee or caffeine?

Iced with honey and lavender.

What is your favorite thing about working for Mark Odom Studio?

Even within the first week, I felt right at home. There is a great balance between rigor and playfulness in the design process, a testament to the collaborative team dynamic at the studio.

—

Where in the world would you like to visit most?

Iceland
What is one thing most people don't know about you?

I had a snake when I was a kid but I lost it in the house for a week and I'm not sure if my mom ever forgave me.

—

Hometown?

Jacksonville, FL